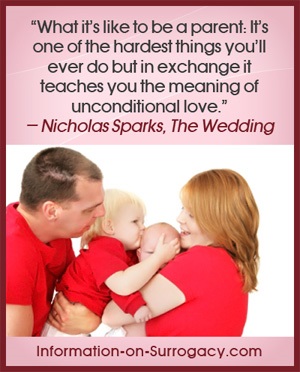 Surrogacy laws vary state to state and country to country. It is very important to hire an attorney to assist with going through the laws that apply to your state. Both intended parents and the surrogate mother need equal representation when going through contracts.
The contracts, issues and laws can be the most frustrating and time consuming portions of the journey. They are often the most expensive portions of a journey as well.
Oftentimes, those who are new to the surrogacy community will have questions about the legality of surrogate arrangements. This varies state-by-state.
Getting an Attorney
Almost as important as finding the perfect surrogate mother or set of intended parents to work with is finding the best, most qualified attorney to prepare your documents and represent you in your journey.
It is important to note that both the intended parents and the surrogate mother need their own attorney. They each need to be represented, and by council that does not have a conflict of interests.
No matter who you've spoken to, no matter how close you are to your intended parents, unless they are a parent, child, or sibling of yours, if you are a surrogate mother, you need your own lawyer. Period. There are no exceptions to this.
The Contract
Contract negotiations can be uncomfortable and time consuming, but they are an extremely important part of any surrogate journey. The arrangements made at this time are the foundation of the entire journey. It is very important that your contract is well written, covers all legal aspects, and goes into detail about issues that are important to you.
What to Include in a Contract:
---
Other Lawyer Assistance
Attorneys don't just make up a contract for intended parents and go over a contract for surrogate mothers. They can also be hired to take care of the important tasks having to do with getting the paperwork done for the arrival of the surrogate baby.
These tasks will vary by state, as each state has different regulations and surrogacy laws. Lawyers can also be counted on for support when things go bad, either with the parties in the surrogacy arrangement, or with others involved in the journey, such as doctors, insurance companies, or hospitals.
---
Health Insurance
Medical insurance is usually the most frustrating part of the beginning portion of a surrogate journey. Insurance companies are usually clueless when it comes to discussing a surrogacy, and intended parents and surrogate mothers alike can become very confused about the wording and exceptions in insurance policies.
There is a lot of information about lawyers, contracts, and medical insurance on these pages. Again, please consult an attorney on specific legal advice. This information is provided for informational purposes only.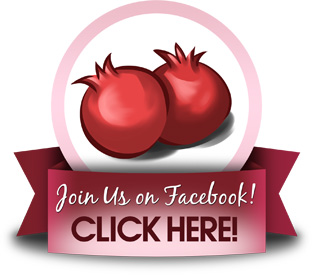 Home > Surrogacy Laws