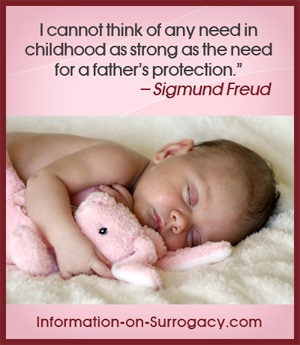 The following natural birth videos are great examples of water childbirth.
These home birth video clips show all intended parents and surrogate mothers what to expect from a water delivery.
Watch these mother giving birth video clips to learn what options you may have with your surrogacy journey.
A childbirth is as unique and as individual as the baby being born.
Childbirth is messy, beautiful, and in some cases, as in the videos below, a whole family event.
The following childbirth videos all have one thing in common: they are water childbirth experiences.
Most intended parents, with rare exception, desire their surrogate mother to give birth in a hospital, not home, setting.
Water childbirth is still possible in some birthing centers, and is an option with surrogacy.
Warning: The following childbirth videos are extremely graphic and may not be appropriate for children.
---
Mother Giving Birth Video
This first mother giving birth video is a birthing center water birth that is beautiful. Mother, baby, father and midwife are all in unison, and everything goes perfect.
---
Home Birth Video
This home birth video is quite touching. Dad encourages mom just when she needs it the most, and baby is born happy and healthy.
---
Water Childbirth Natural Birth Videos
The following water childbirth videos are a three part series, from the same family. I say family, because this home birth video set involves mom, dad, and all their other children, ranging in age from a toddler to preteens.
This graphic mother giving birth video is so very real! The kids are fighting with each other while fanning mom to keep her cool, dad is trying his best to follow mom's cryptic orders, and when the new baby finally comes, there is a huge commotion as everyone rejoices!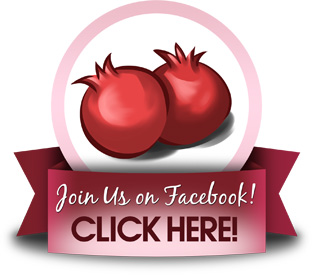 More Child Birth Videos