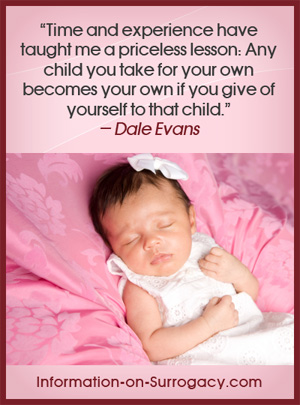 by Trina
(Seattle, WA)
The Lupron injection is giving me really bad headache's, what type of medication is ok to take when you going through a cycle? What type of medication is not ok to take.
Reply by Rayven
Headaches are common with Lupron. The short answer to your question is any medication is OK to take with surrogacy cycle medications…..as long as your IVF clinic approves it.
Call your nurse coordinator. She will tell you what you are allowed to take that will not affect your surrogacy transfer medications.
Best wishes.