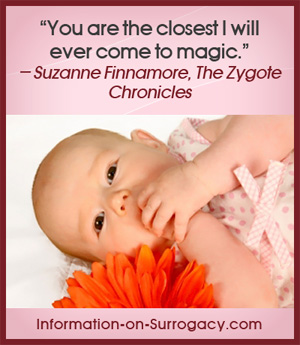 by melvina
(wales)
hi i got inplanted on 22nd of november 2008 and going for my blood test tomorrow but i had spotting last week and this week do you think things have gone wrong
Reply by Rayven
Until you have a positive pregnancy test, it is hard to say whether things have gone right or wrong during your procedure. It could be either way.
Spotting is normal after IVF, up through the first trimester, and is usually not something to worry about unless it is more than spotting, or is red in color as opposed to brown. This is assuming you're pregnant to begin with.
Good luck to you on your beta test!