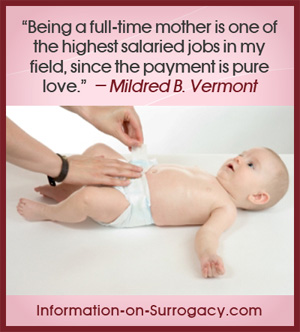 by mike n kate
(cheshire)
hello everyone
where is the best to find a surrogate mum,as me and my girlfriend are new to the surrogacy thing any help is more then welcome
kindregard mike n kate x
Reply by Rayven
The best place to go for information on finding your perfect surrogate mother is the Matching section on this website, Information on Surrogacy:
Matching: Finding a Surrogate Mother
Best wishes!
eHealthInsurance
- FREE Instant Quotes!
---
Assurant: Short Term Health Insurance
---
InsureMe!
Shop and Compare
multiple Health Insurance quotes for free.