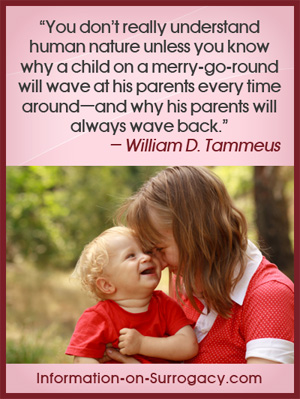 i have had 3 children, 2 were born prem, and spent a short time in scbu, apart from that pregnancys all great, no actual known reason for prematurity
babies all healthy now.
would this make it hard/ or me not able too be a surrogate
im 25 years old
Reply by Rayven
It probably will make a difference, depending on just how premature they were.
My suggestion would be to find a surrogate agency and go through them. They will let you know if your specific situation will prevent you from becoming a surrogate mother.