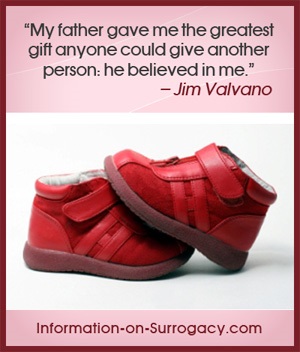 I am 20 years old. Have a 9 month old baby boy who was born very healthy. I am married and have been for about 2 years as of next month. I meet all the requirements but my age. I wont be 21 until next summer. I would love to be a surrogate mother because I have seen the joy of having a baby in my own life. It would make my day to know I can help someone to be able to experience that wonderful joy.
Reply by Rayven
Honestly, its going to depend on the state you will give birth in. Some will allow 18-20 year olds, most only want 21+ (though ironically, the spouse of the surrogate mother may be younger, 18+).
Irregardless, I would begin the surrogacy process now. Do you research. Ask questions. Find an attorney. Figure out the laws in your state. Sit down with your partner and figure out your fees. This takes time. A couple months perhaps.
Then you can start to look for a couple to help. If you cannot become a surrogate mother in your state until you are 21, then let them know. It probably won't be a problem, it will just mean that you cannot get started until the summer. Many intended parents want an extended period of time to get to know their surrogate mother anyways.