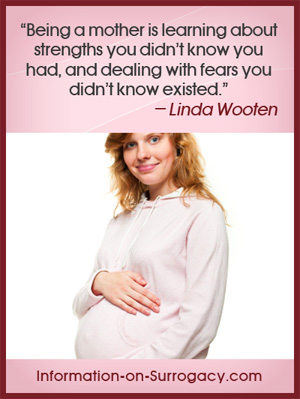 by Kim G.
(Florida)
What is a fair price to ask for a traditional surrogacy? And should I use their lawyer or use my own?
Reply by Rayven
Hi Kim,
The fees a traditional surrogate mother should ask are going to vary from situation to situation. Most first time traditional surrogates will get between $15-22,000 for a base fee plus additional fees.
If you do not have a specific amount in mind, you may even want to wait to see how your potential intended parents feel about compensation.
You will want your own attorney. Your intended parents will pay for his fees.